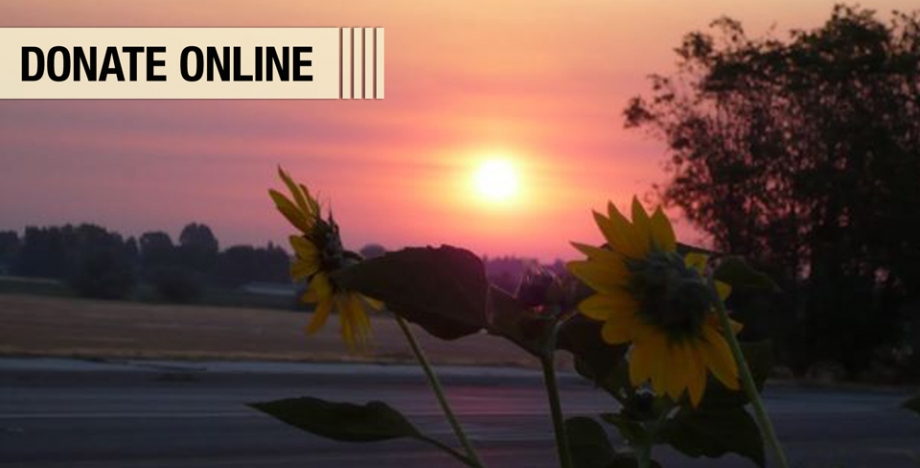 You can be part of the mission of GGN and make a difference in the lives of those hurting or in need. Because GGN is a 501(c)(3) non-profit organization with a volunteer board and mission team members who pay their own expenses, you can be assured that your donation will go a long way to making life better for unreached people in remote areas of our world.

There are multiple ways to give to GGN. Select the option below that best fits your needs. Or you can mail a check to: GGN, P.O. Box 1207, Richland, WA 99352.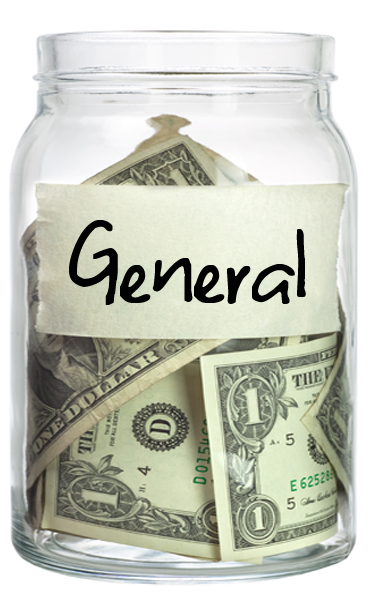 Click here to give a one-time gift of any amount to GGN.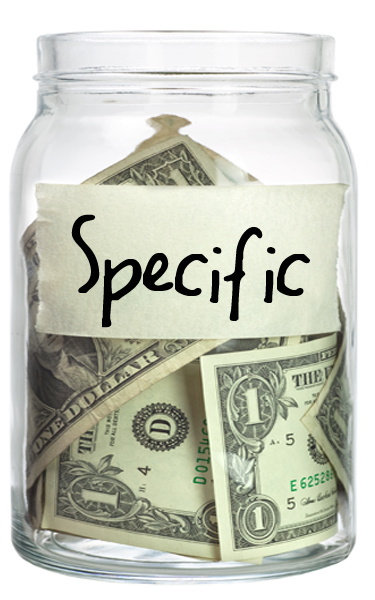 Join the GGN team and make an impact by giving to a specific project. For details on these projects, click here.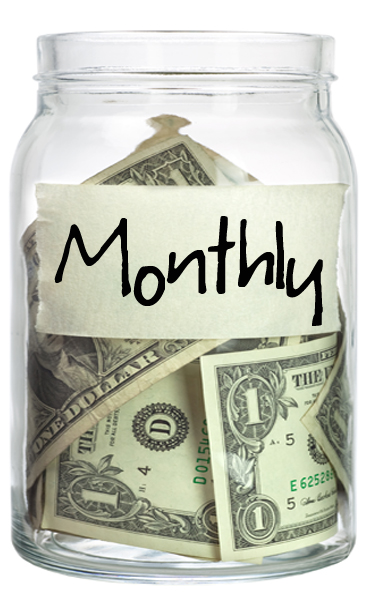 Click here to set up recurring monthly giving to help GGN achieve its mission of making life better for those in need.