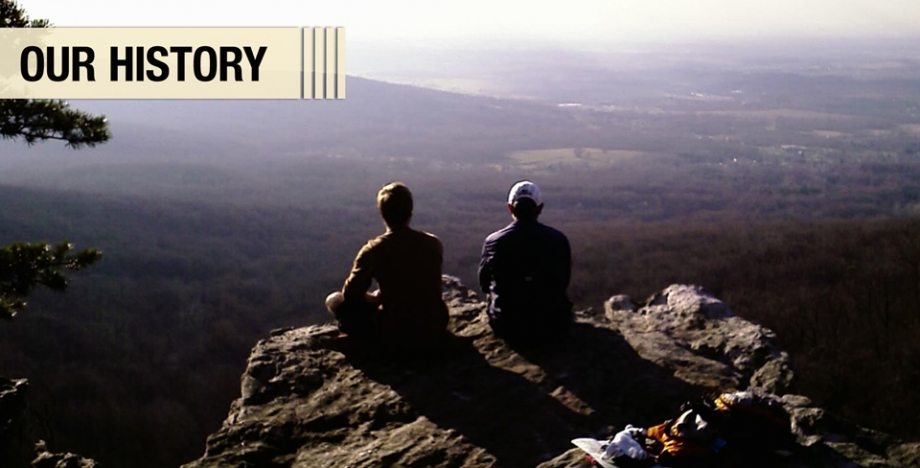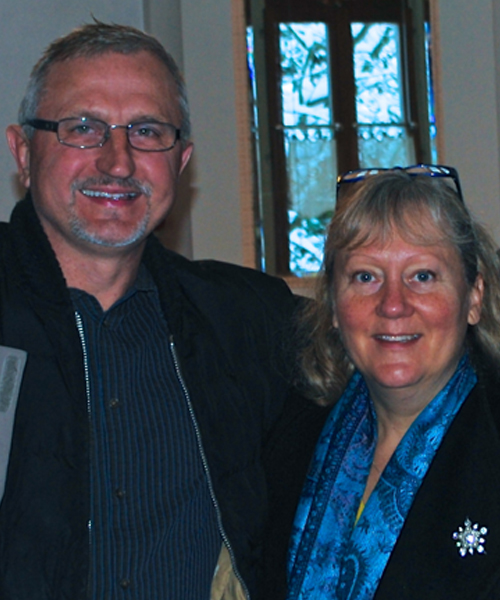 Micah and Nancy Smith founded Global Gateway Network as a non-profit, Christian-humanitarian organization in 2002, however, each one of our team members have more than 25 years of experience working and traveling internationally. With focus and intention, we connect the skills and gifts of team members with the identified needs of hurting people by looking for ways and means to gain a voice for Christ. Part of the success of GGN can be attributed to the volunteer leadership team and mission trip team members who have selflessly given of their time, money, and materials to reach unreached people groups in remote areas of the world.
Making life better continues to be our historical legacy that anchors our present and future destiny as an organization. Since our birth we have sent more than 30 teams to a dozen nations.












GGN is a global team effort, working to fulfill Jesus' mission. We partner with almost 100 volunteers in diverse corners of the world—including friends, family members, and visionary leaders in bringing hope to the hurting and gaining a voice for the voiceless. Our volunteer teams are highly committed to our vision of making life better. These volunteers pay their own expenses, raise funds for projects and gladly welcome others with this passion to join our growing team.

Thank you for praying and partnering with GGN. Here are some highlights of what we have been able to accomplish together with God's help:

Whenever you did one of these things to someone overlooked or ignored, that was me—you did it to me [Jesus]. ~Matthew 25:40 (The Message)
Built, developed, and maintained Center of Hope, a home for children in North Vietnam. Provided monthly support, school supplies, clothing, shoes, bikes, blankets, hats, pigs, vitamins, food, refrigerator, security wall, osmosis water system, chickens, solar water heaters, soil testing and garden production, new kitchen area, paved road, and new sign.

Helped build Mercy Home in Burma for 26 children.

Provided the first home named House of Hope for the first arrival of 26 Karen children from Burma.

Drilled over 100 new fresh water wells.

Supported seven new village pastors in India, reaching seven unreached people groups.

Medical teams treated thousand of adults and children in Vietnam, Thailand, Burma and Egypt. The donated medical supplies used by GGN teams have an estimated new cost value of millions of dollars.

Conducted outreaches to high sensitive areas in Asia and North Africa. Leadership training provided for hundreds, medical clinics, electrical improvements for emergency power, walk-in refrigeration, and a water purification system.

Planted churches in unreached people groups.

More than 50 teams have helped the hurting.

Many children have been rescued from possibly being killed, sold into prostitution, or dying from hunger.

Initiated education and provided training and products for young women in hygienic health.

Produced English to Arabic translation for Old Testament books of the Bible, along with study notes, for an online Arabic Bible College. Students from North Africa and the Middle East are enrolled.

In partnership with World Mission, distributed The Treasure, a field-tested solid-state digital audio Bible! The unit, which fits in the palm of your hand, has a built in solar panel with rechargeable batteries. The Treasure brings the gospel to life for millions of unreached oral learners!
"Don't settle for mere success, take your life up a notch and go for significance." ~Micah Smith

Speak up for those who cannot speak for themselves; ensure justice for those being crushed. Yes, speak up for the poor and helpless, and see that they get justice. ~Proverbs 31:8-9 (NLT)